Special all-inclusive offer for a romantic getaway on the banks of the Orange River, near Hopetown
Whether you're going to celebrate Valentine's Day this year or not, we have some exciting news for you. We're taking this opportunity to offer our couples a 20% discount on accommodation booked for February this year. It has never been easier to spoil your significant other – whether it's for Valentine's Day or for a well-deserved romantic weekend away.
Your stay at Gkhui Gkhui
Romantic getaways are all about spending quality time together in a peaceful environment. At Gkhui Gkhui our standalone rooms each have their own private deck and outdoor shower – perfect for a secluded breakaway. The beds and bedding are of the highest quality to guarantee a good night's rest, and the air conditioner is a welcome feature for those warm February days.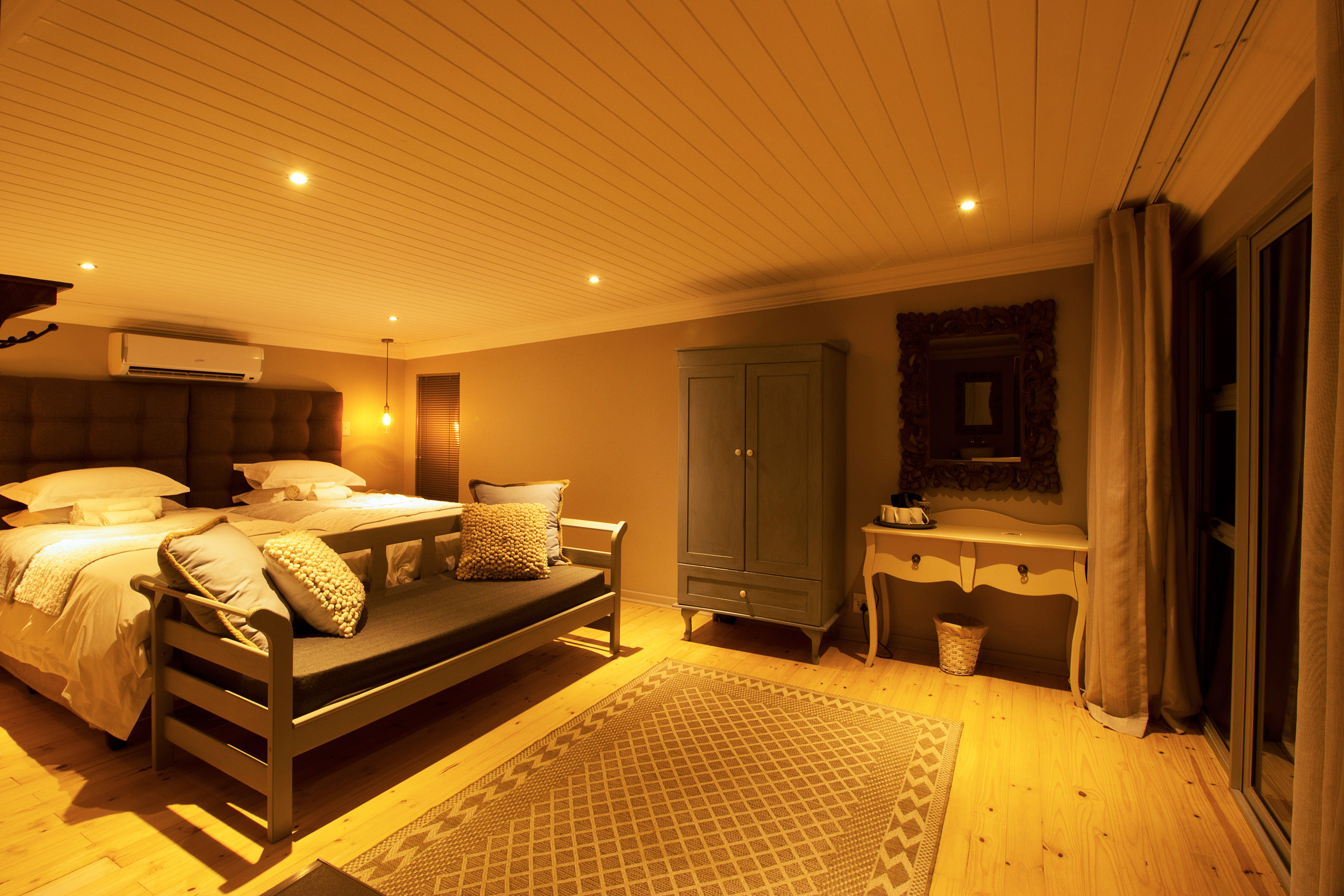 Your room at Gkhui Gkhui overlooks the beautiful Orange River –  not just beautiful view, but also a great source of entertainment. Your romantic stay at Gkhui Gkhui can be as adventurous or relaxing as you want. From river rafting to fly fishing to just plain old swimming in the bustling waters – if you are an outdoorsy couple, you will enjoy the array of activities we offer (read more here). With so much to do, you're sure to work up a good appetite. That's where Frieda comes in.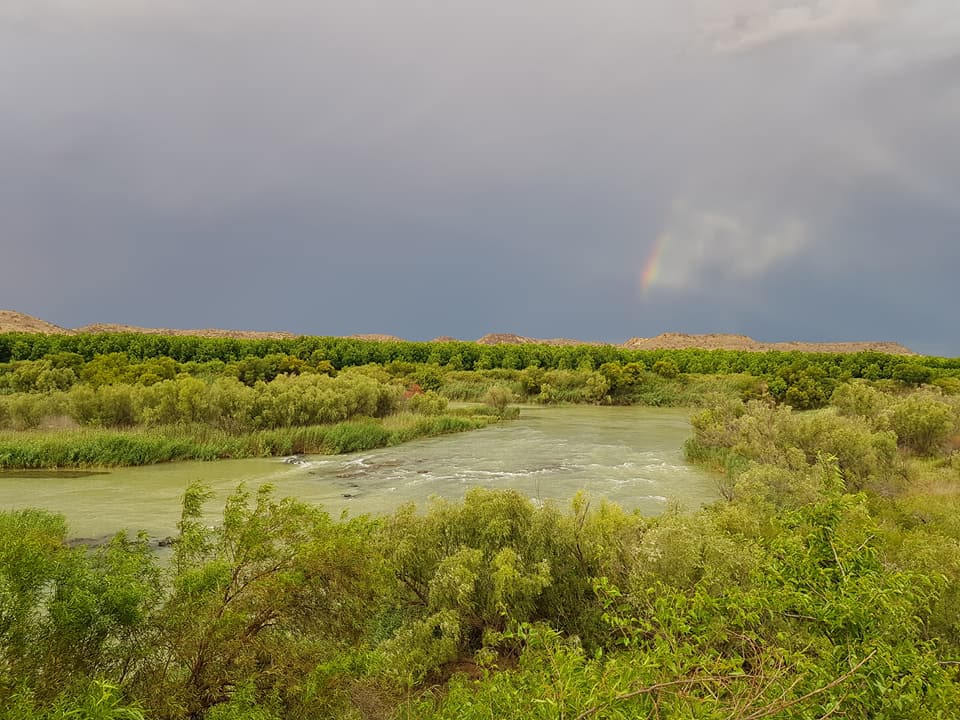 For your romantic getaway at Gkhui Gkhui, you will be spoiled with the most delicious, fine, hearty meals (all INCLUDED in the price), prepared by Frieda and our skillful staff. If you're interested to know more about Frieda's experience in the culinary industry and her passion for making food that brings people together, click on this link to read our previous blog.
The month of love special offer
Book a stay with us during the month of February and you'll only pay R1100 per person sharing per night. That's a 20% discount! This price includes all your meals and selected activities at Gkhui Gkhui. So, whether you want to organise a Valentine's Day trip for your special someone or you just want to spoil them with a romantic getaway on the banks of the Orange River, don't miss out on our February couples special.
Click here to see which rooms are available or get in touch to find out more.