The women in my life and how their passion fuelled my passion
Posted by Frieda on Fri February 23, 2018 in
Family Blog
.
I believe that every human being is born with creativity and a passion for something. For me, sharing your passion with your family is the greatest gift of all. This is a tribute to all the women in my life that have made me stronger and inspired me to live out my passion for food and people.
My two mothers
My mother is a true inspiration. She taught me that fear has no place in our hearts, that we should live out our passion and God-given gifts and lead a purpose-driven life.
My mother in law taught me to work extremely hard and that you are never too good to dirty your hands. From renovating the house, painting the walls, butchering the meat, gardening, designing and making curtains. From attending auctions and looking for something to renovate, to baking and cooking basically everything. You name it – we've done it.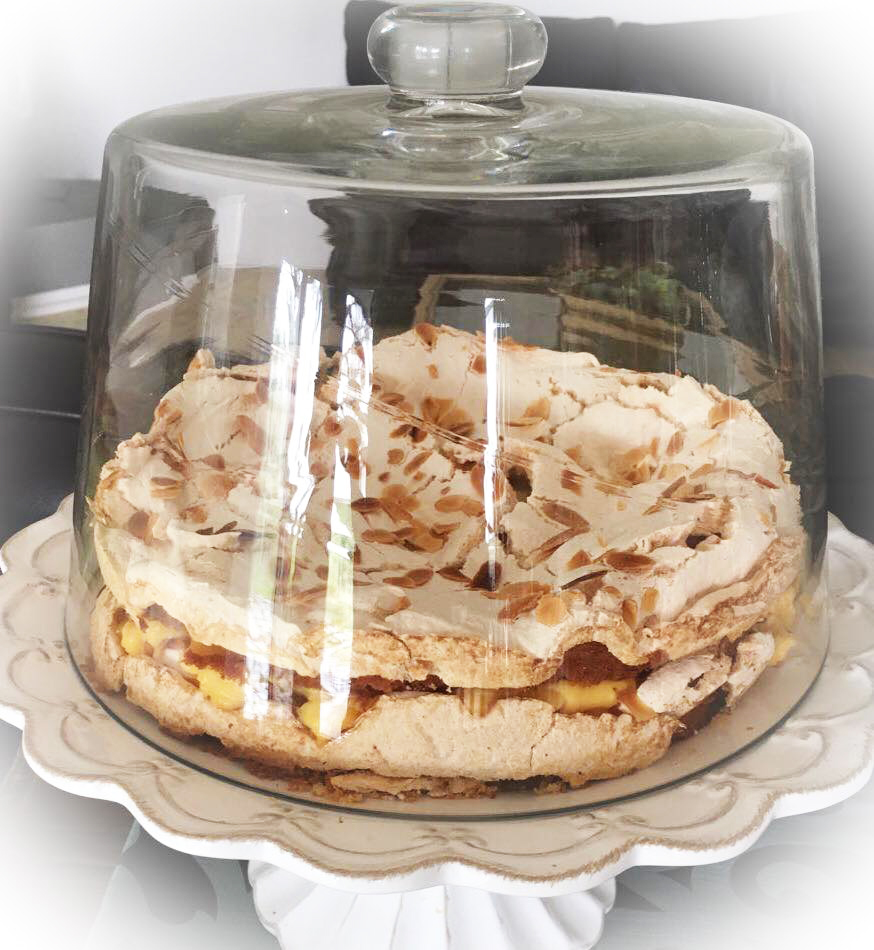 My five sisters
My three sisters and my two sisters-in-law have a very special place in my heart, and each one of them taught me something very special in life.
My oldest sister taught me to create a home for your family, to lay a table even if you eat toast or porridge, and to always welcome your kids back from school with something freshly baked like muffins and rusks. Thanks to her, my home is alive and filled with special memories – even of the ordinary days.
My younger sister is the one I share my dreams with. We share our lives and passion for the farm life together. From planting pecan trees, gardening and cooking, to raising kids, working in the lodge and creating new recipes – whatever we do, we enjoy doing it together and together we mostly laugh our way through life!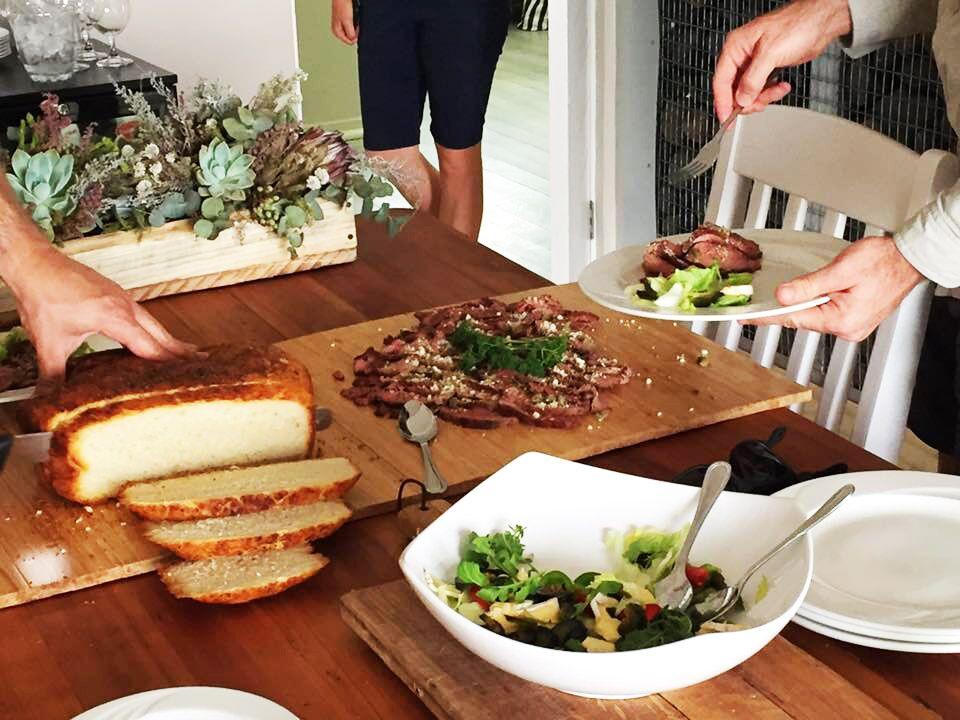 My youngest sister taught me the real values in life. Even though she is the youngest she is definitely the more responsible one. She knows when to give good advice and when to just offer a shoulder to cry on.  
My two sisters-in-law taught me how to think on my feet – whatever the circumstances. They take multi-tasking to a new level and they don't sweat the small stuff. Thanks to them, I now know how to do things that I once thought were impossible, like going camping with newborn babies in the middle of the winter!
I am truly grateful for the influence of each and every woman in this blog, but also to our entire family – for always pulling together in tough times and always inspiring each other with love and passion. Life in the Karoo is definitely a journey of discovering and finding yourself and I couldn't have done it without all of you.